CELEBRATING LAST SEASON'S SUCCESS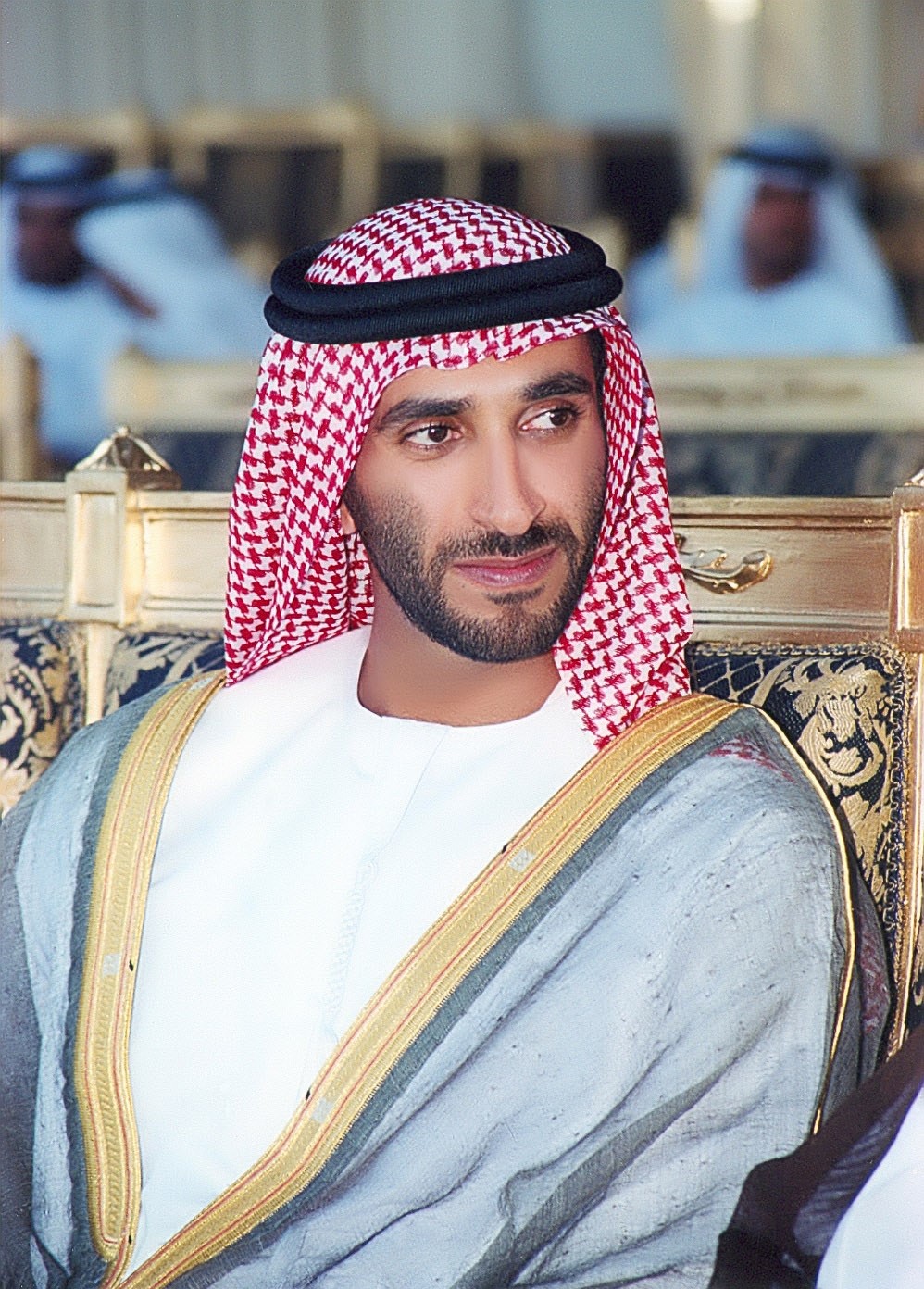 Ghantoot Racing and Polo Club, whose brand is synonymous with high-quality polo action, state-of-the-art facilities and the best family entertainment, has pledged that it is committed to building on its success during the forthcoming season.
Celebrating last season's success, Ghantoot Racing and Polo Club management felicitated the media and their pillar partners.
Zayed Khalifa Zayed Al Aboudi Al Zaabi, Executive Director of the Ghantoot Horse Racing and Polo Club, honored all media organizations that contributed to the success of the club's last season, and conveyed them the greetings of His Highness Sheikh Falah bin Zayed Al Nahyan, Chairman of the Club's Board of Directors.
Lauding the role of media, Zaabi appealed them to double the effort in the new season that starts (without fans due to the ongoing global health implications of the coronavirus and precautionary measures being implemented by the UAE government).
"As a pioneering venue, it is important to maintain the highest professional standards that Ghantoot Racing and Polo Club is recognised for in the UAE, the Middle East and the world.
However, all this would not have been possible with the support of media and our family of sponsors, many of whom who have been with us from the very beginning and are still standing by our side," said Zaabi.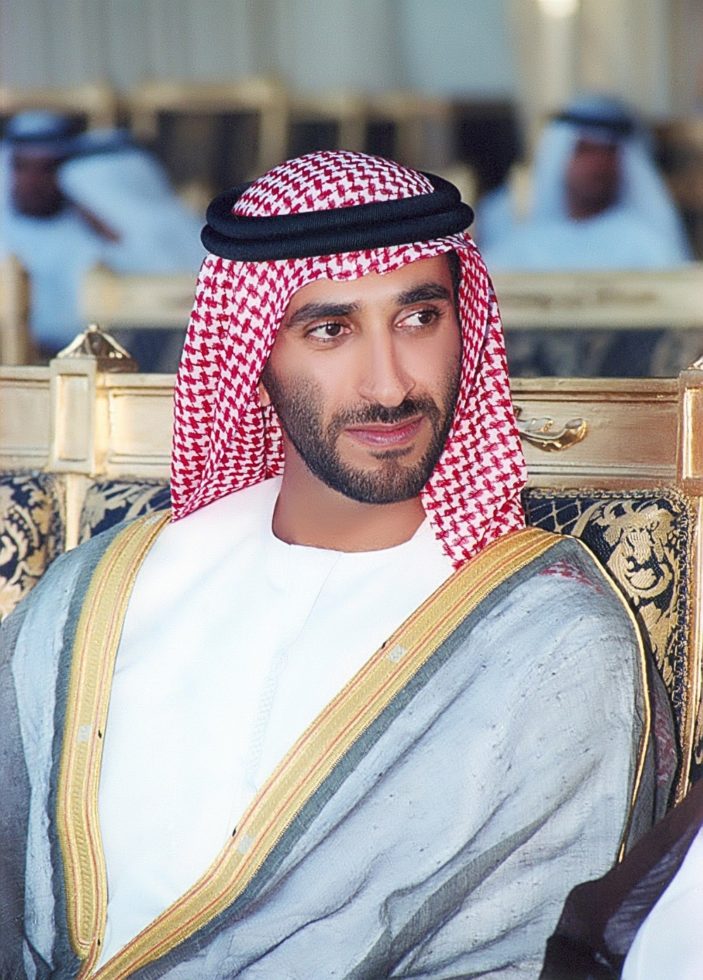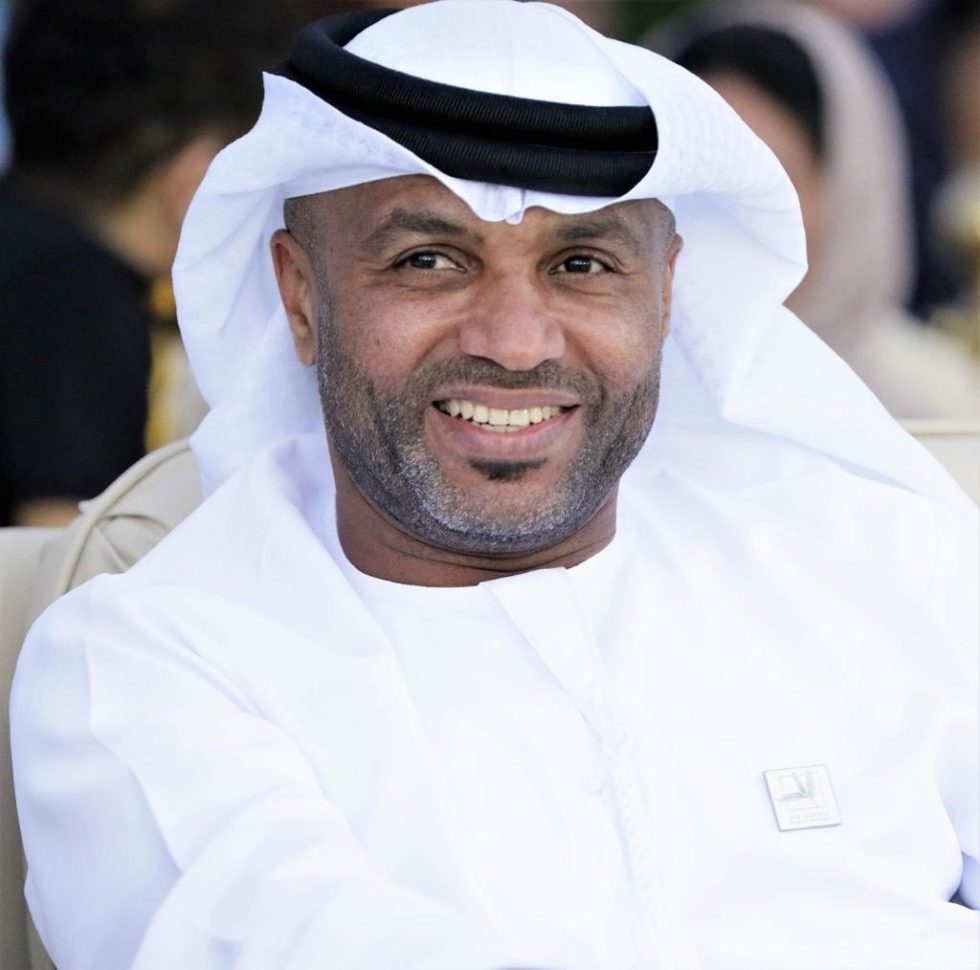 Your doctor may have suggested this medication for conditions other than those listed in these drug information articles. If you have not discussed this with your doctor or are not sure why you are taking this medication, speak to your doctor. cialispascherfr24.com Do not stop taking this medication without consulting your doctor.